PTGui
Create high quality panoramas
PTGui is panoramic image stitching software for Windows, macOS and Linux. Originally started as a
G
raphical
U
ser
I
nterface for
P
anorama
T
ools (hence the name), PTGui has evolved into a full featured, industry leading photo stitching application.
---
Fast
PTGui is blazing fast! Thanks to OpenCL GPU acceleration PTGui is able to stitch a 1 Gigapixel panorama in about 25 seconds on modest hardware.
Automatic
Just drop your photos into PTGui and it will figure out how they overlap. PTGui can stitch multiple rows of images and supports all lenses, including fisheyes.
Powerful
PTGui gives you full control over the result, enabling you to create perfect panoramas even of difficult scenes, where other stitchers fail.
---
Spherical Panoramas
Create fully spherical 360° x 180° panoramas. PTGui includes interactive panorama viewers both for local viewing on your computer, and for embedding in a web page.

Look around, up and down in the scene by clicking and dragging with the mouse.
---

Gigapixel Panoramas
Or stitch hundreds or even thousands of photos together into stunning images with billions of pixels. Create photos which are sharp even when printed meters wide!
---
HDR Panoramas
PTGui Pro offers full support for HDR (High Dynamic Range) photography. No additional software needed! Just load your bracketed source images, PTGui Pro will combine them into an
HDR panorama
. High quality tone mapping and exposure fusion algorithms are built in. OpenEXR output is also supported, for HDR rendering applications.

---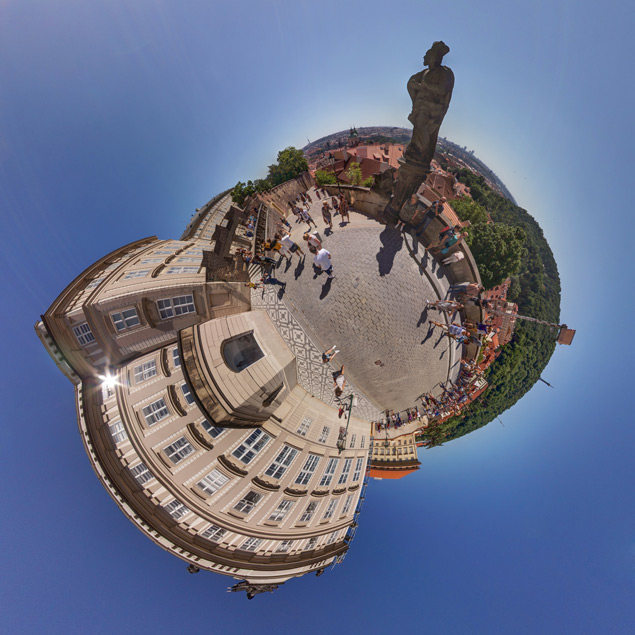 Little Planet
Be creative! PTGui supports several
panoramic projections
including equirectangular (for spherical panoramas), rectilinear (for architectural scenes with straight lines) and stereographic, for Little Planet images such as this one.
---
More features
PTGui comes in two versions: the standard version and PTGui Pro.
For a comparison see
all features »
---
Try
Give PTGui a try! The trial version is fully functional, there's no time limit, but stitched panoramas have a visible watermark.
Download PTGui 12.24
Buy
Or purchase a license and start creating your own panoramas! A personal license for PTGui costs € 175 or US$ 195.
Buy a license
---
Gallery
A few examples of panoramas created by PTGui users:
First check out our
video tutorials
, these explain how to properly shoot images for a panorama, and how to stitch them with PTGui.
For in-depth tutorials on subjects like HDR, Masking and Viewpoint Correction see
Tutorials »
Extensive documentation for every function is available by pressing F1 in PTGui (on Mac: fn + F1).
If you get stuck, check the Frequently Asked Questions (and answers):
Support / FAQ »
In case your question is not answered there, ask for help in the
Support Forum »
For tutorials written by PTGui users, books, workshops and panorama hardware:
Links »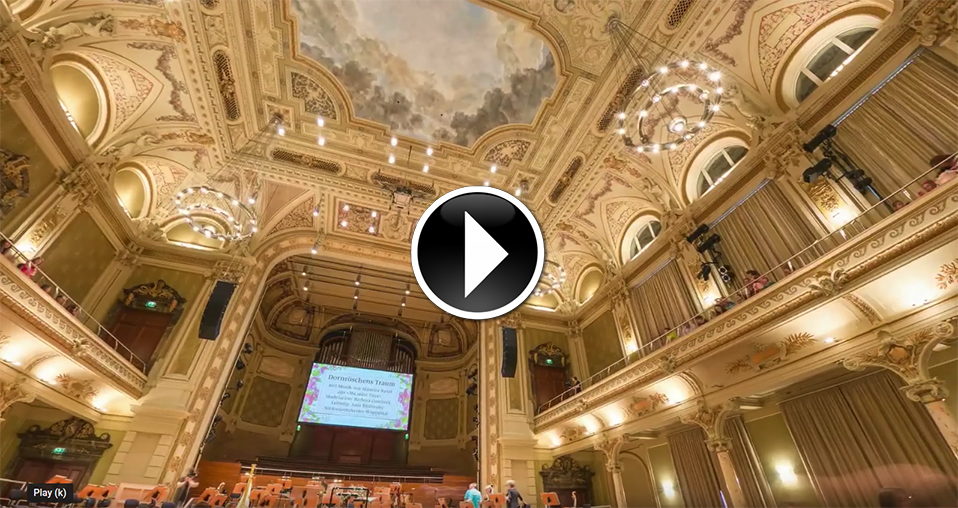 PTGui is a product of New House Internet Services BV, The Netherlands.
About us »