We've created a series of video tutorials to help you get started with PTGui! Click the thumbnails below, or
watch the complete series on YouTube
.
Part 1: Introduction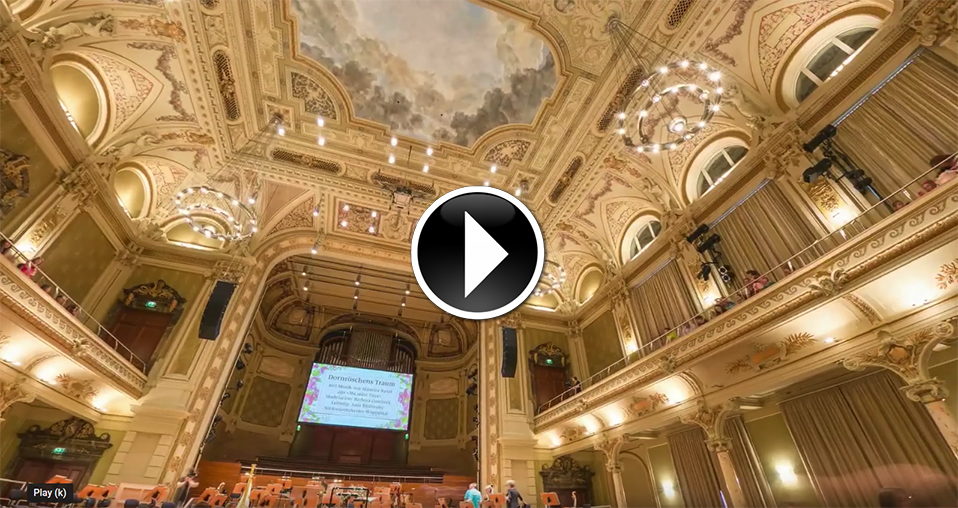 Also see:
Calibrate your panoramic tripod head
Part 2: Using PTGui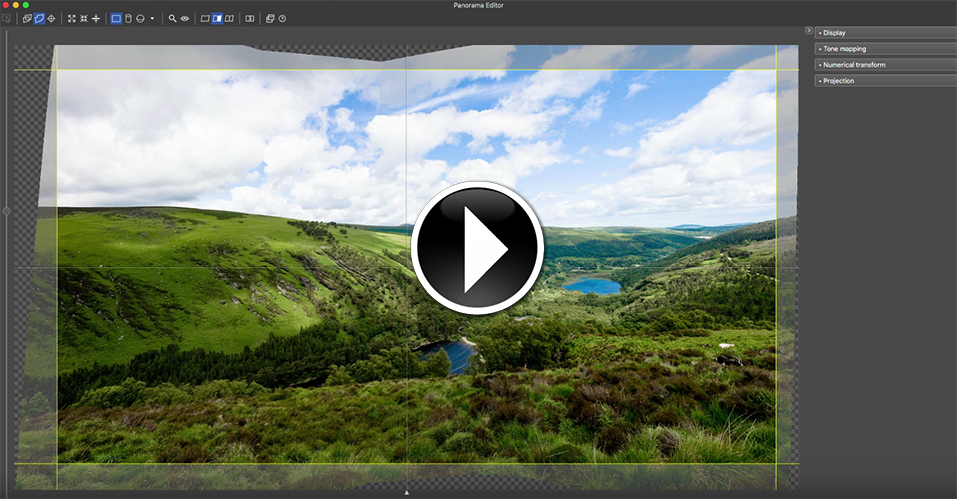 Images used in part 2:
download tutorial2.zip
Part 3: Control Points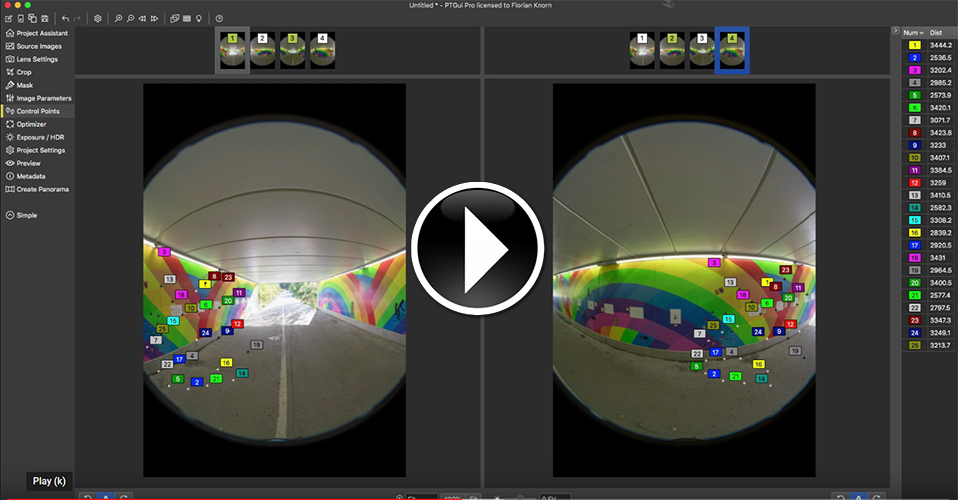 Images used in part 3:
download tutorial3.zip
Part 4: Editing and viewing spherical panoramas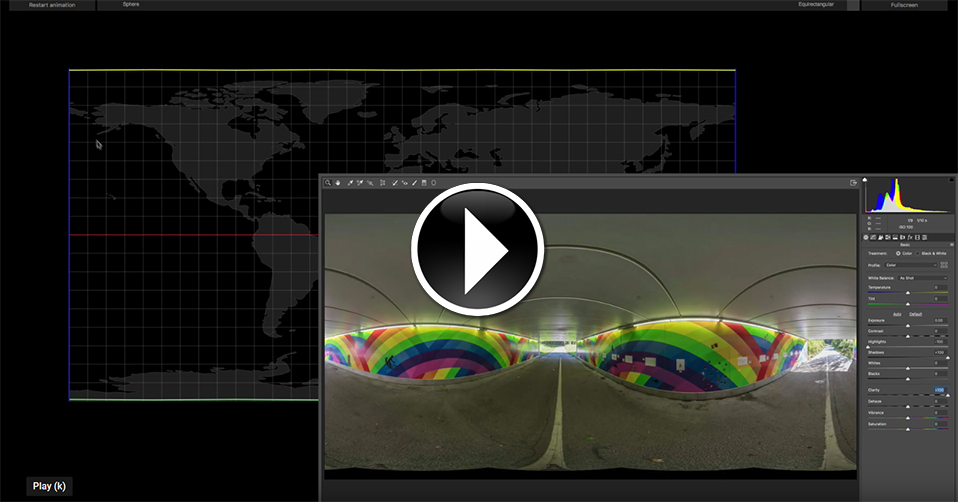 Part 5: stitching HDR panoramas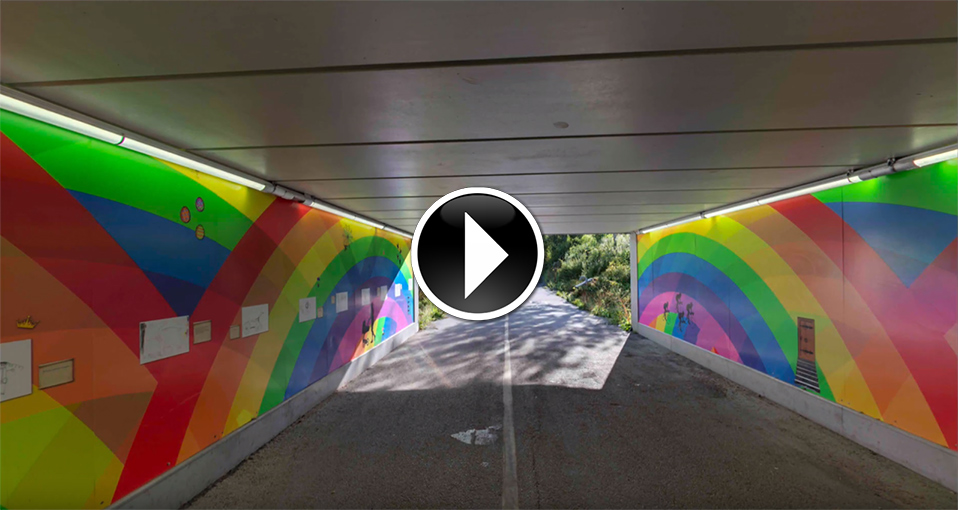 Images used in part 5:
download tutorial5.zip
Part 6: masks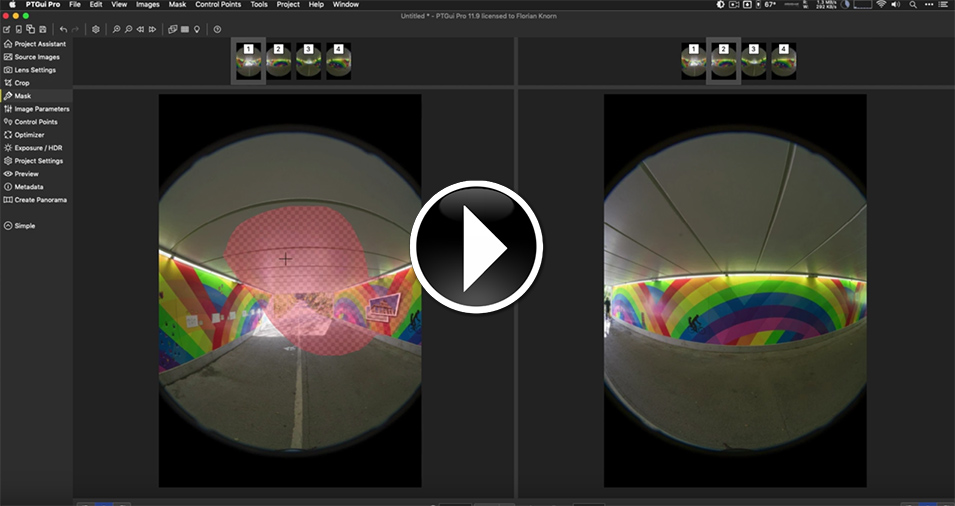 Part 7: Viewpoint Correction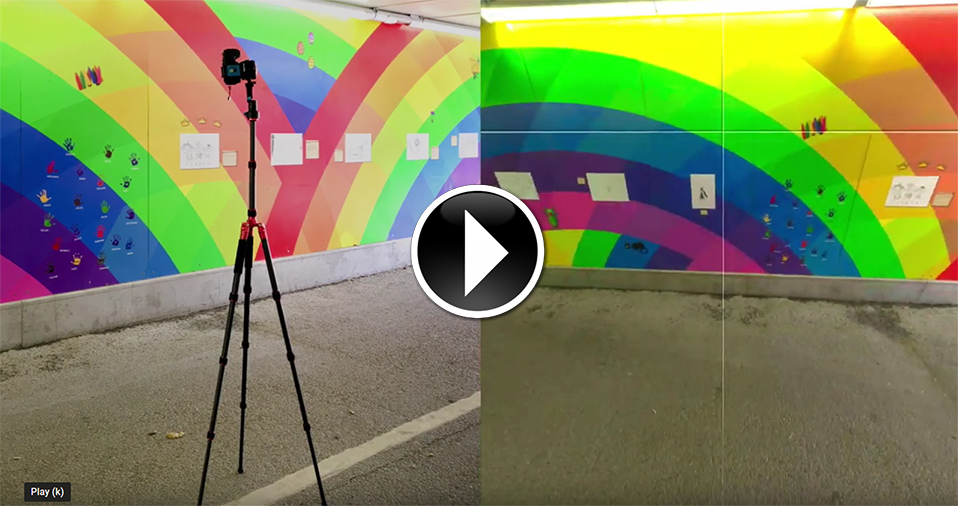 Images used in part 7:
download tutorial7.zip
Part 8: Levelling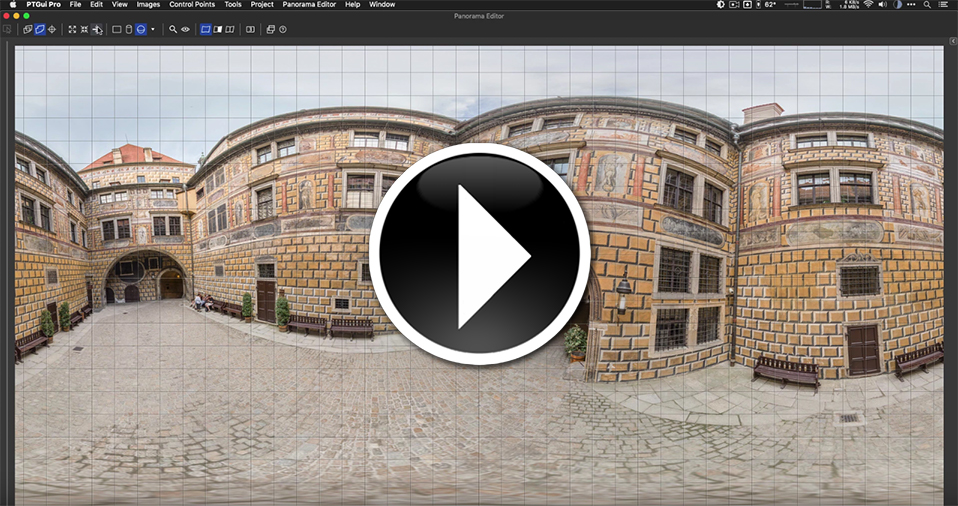 To be continued...
Tutorials created by Florian Knorn. Check out his site
pano-guru.com
for many more tutorial videos!